Privacy Policy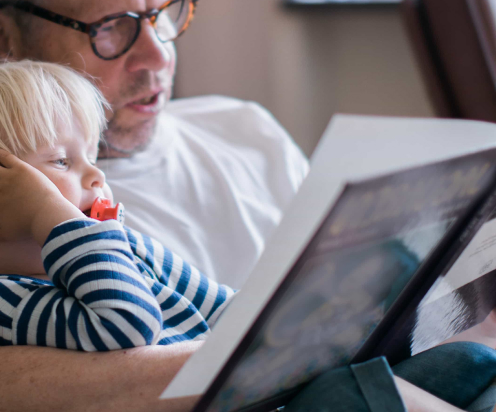 All terms are subject to revision or replacement at any time.
YOUR PRIVACY
At Nuwellis, we want you to know the type of information we collect when you visit our website and what use is made of that information. These policies will detail how we presently collect, store and use such personal information, and how you can opt-out of certain communications on request.
CONSENT
Use of this website confirms your consent to and agreement with our Privacy Policy and Terms of Use. If you do not agree, do not use this site. We may change or add to this privacy policy, without prior notice, so we encourage you to review it periodically.
GENERAL
You may visit and enjoy our website without disclosing any personal information about yourself. However, to request information from our site, you will need to share certain personal information with us. These policies will detail how we collect, store and use such personal information and how you can opt-out of certain communications on request.
COLLECTION OF PERSONAL INFORMATION: OPT-OUT PROCEDURES
Nuwellis may ask you to provide "personal information," meaning individually identifiable information that you provide on our website such as your name, email address, mailing address, telephone number, company name, company address, title, etc. This information is collected when you submit a form to request information. You may opt-out of providing personal information at any time, although failure to provide personal information will not allow you to request additional information. If you have provided such information, but wish to opt-out of our database, which is used for periodic offers and other communications, please send an email to info@nuwellis.com and put the words "opt-out of database" in the subject line of your email.
OUR USE OF PERSONAL INFORMATION
Personal information may be used to fill an information request. Personal information may also be used to contact you in the future regarding our firm's products, special promotions, and new features as described below, and subject to your ability to opt-out of receiving certain promotional communications as described above. If you submit any personal information to us, it is our current policy not to sell, lease, or share personal information of any kind with anyone else except, as follows: (1) If required by law or court order; (2) To persons or companies with whom Nuwellis contracts to carry out the internal operations of our business and/or our web site; or (3) Under exigent circumstances to protect the personal safety or property of our users, the public, or Nuwellis.
COLLECTION OF NON-PERSONAL INFORMATION
Non-personal information helps us track the total number of guests visiting our site, as well as to assist in maintaining and enhancing our site. The non-personal information we monitor includes the time of visit, IP address/domain name information, referring website, browser/operating system, website areas; host and service-provider information. We use non-personal information solely for internal purposes and do not disclose this information to any non-affiliated third parties.
USE OF NON-PERSONAL INFORMATION
We will use this automatically generated information to better understand visitor traffic patterns through our website for purposes such as enhancing usability. This information is valuable to us, as we attempt to maintain a site that is of interest to our visitors.
COOKIE USE
We use electronic "cookies" placed in a visitor's browser files for record-keeping purposes. Certain functions of the website may require you to accept cookies. Cookies allow us to analyze how visitors use our site so we can make improvements, but do not enable us to access any personal information. We do not use cookies to retrieve information from your computer, other than information that was originally delivered by a cookie.
SECURITY
Internet communications are not always private, and privacy can never be guaranteed. Although we use various security measures to protect against the loss, misuse, or alteration of information, in using our site, you acknowledge that we cannot and do not guarantee or warrant the security of information you may transmit, or that such transmissions on retained information will be free from transmission delay, viruses, interruptions, interception or other misuses, and your access to and use of the web site is conditioned on your agreement to release us from any damages, losses or claims relating to your use of the web site or any other Internet transmissions.
CHILDREN'S ONLINE PRIVACY
We never knowingly collect or maintain information from visitors we know are under the age of 13.
LINKS
Our site may contain links to other websites. Other sites have their own policies regarding privacy. If you visit one of these sites, you should review the privacy policy on that site, as they are not affiliated with or sponsored or endorsed by us.
BUSINESS TRANSFERS
As time passes, Nuwellis may be sold along with its assets, or other transactions may occur in which customer information is one of the business assets transferred. In such a case, the customer information database that we have gathered may be one of the business assets we transfer.
QUESTIONS
If you have any questions about Nuwellis' Privacy Policy or the way we collect and use information about you, please contact us at info@nuwellis.com.