NUWELLIS ACADEMY
Nuwellis is dedicated to supporting healthcare professionals with training and education designed to advance understanding of fluid overload management and provide techniques for achieving optimal outcomes.
ULTRAFILTRATION TRAINING
The ultrafiltration certification program is an interactive, online course focused on fluid overload management using the Aquadex SmartFlow® System.
Interactive certification
OBJECTIVES
Understand the causes and impact of hypervolemia (fluid overload)
Understand current therapies for treating fluid overload and related clinical evidence
Describe how the Aquadex SmartFlow therapy can achieve treatment goals
Understand patient selection, venous access, anticoagulation, and UF/blood flow rate considerations
Perform Aquadex SmartFlow System setup and troubleshooting
VENOUS ACCESS TRAINING
The Aquadex SmartFlow venous access certification program is focused on optimal catheter selection and placement.
Interactive certification
OBJECTIVES
Keys to therapy optimization
Dual lumen Extended Length Catheter (dELC) specifications
dELC placement, insertion, positioning, patency, and stabilization considerations
Alternative venous access options for adults and pediatric patients
Anticoagulation considerations
WEBINAR SERIES
Nuwellis is honored to partner with respected thought-leaders and prominent institutions to deliver relevant insights and engaging conversations on ultrafiltration therapy.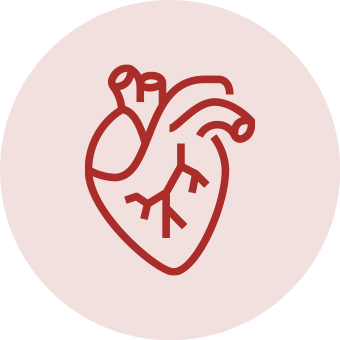 Breaking the Cycle of Heart Failure Readmissions:
Outpatient Ultrafiltration Therapy
SPEAKERS

Detlef Wencker, MD- Advanced Heart Specialist, Central Texas
Patrick Correlli, PA-C- Chief Outpatient Physician's Associate and the Lead Clinician Outpatient Congestive Heart Failure at MedStar Good Samaritan Hospital in Baltimore, MD
Ramesh Emani, MD -Interventional heart failure cardiologist and associate professor of clinical medicine, division of cardiology at Ohio State University
June 2022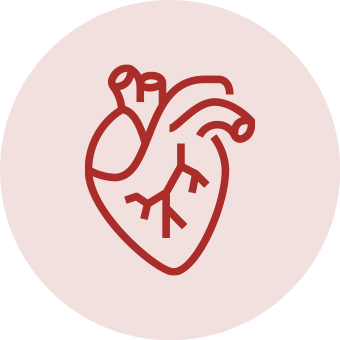 Breaking the Cycle of Refractory HF: A Real-World Analysis
SPEAKERS

Maria Rosa Costanzo, MD, FACC
Medical Director Heart Failure Research,
Advocate Heart Institute
John L. Jefferies, MD, MPH, FACC, FHFSA
Jay Michael Sullivan Distinguished
Chair in Cardiology Director,
UT Methodist Cardiovascular Institute
Amir Kazory,MD, FASN, FACC
Chief of Nephrology,
University of Florida Gainsville, FL
June 2021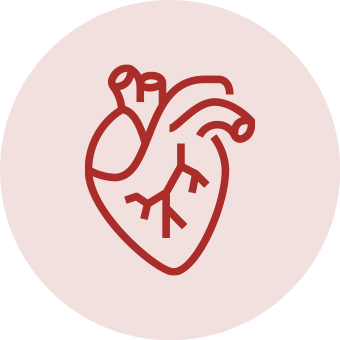 Precision Medicine for the Treatment of Fluid Overload in Patients with Acute Heart Failure
PANELIST
John L. Jefferies MD
University of Tennessee
Health Science Center
September 2020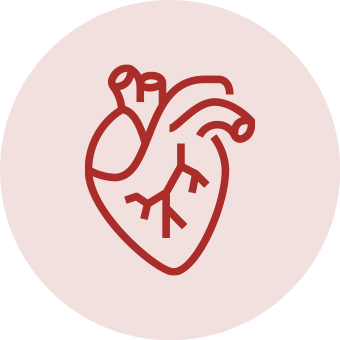 Real-World Experience Using Ultrafiltration in the Management of Heart Failure Patients
MODERATOR
John L. Jefferies MD
University of Tennessee
Health Science Center
PANELISTS
Abington Jefferson Health
Robert A. Watson III, MD, FAAC
Donald C. Haas, MD
Maureen Hummel, CRNP
Patti Barrella, MSN, CHFN
January 2021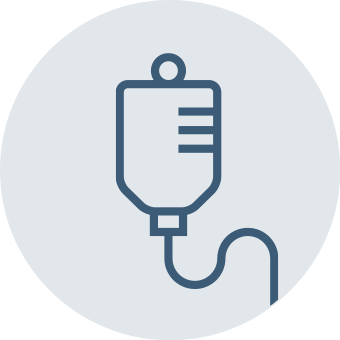 Use of Ultrafiltration for Volume Management in COVID-19 Patients
PANELISTS
Amir Kazory, MD, FASN
University of Florida, Gainesville
Maria DeVita, MD, FACP, FASN
Lenox Hill Hospital, New York, NY
Mehdi Oloomi, MD
Mount Sinai Medical Center, New York, NY
April 2020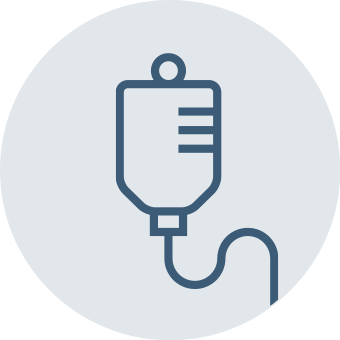 Cardio-Pulmonary-Renal Management of Patients with COVID-19
MODERATOR
Daniel Goldstein, MD, FACS, FACC
Montefiore Medical Center (New York, NY)
PANELISTS
Maria DeVita, MD, FACP, FASN
Lenox Hill Hospital, New York, NY
Mehdi Oloomi, MD
Mount Sinai Medical Center, New York, NY
Giovanni Piovesana, MD
Phoebe Putney Hospital, Albany, GA
April 2020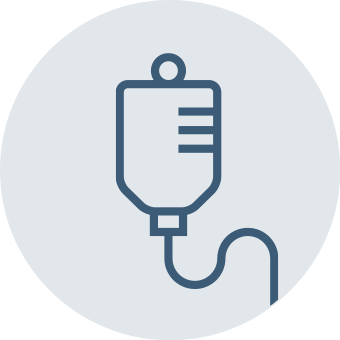 COVID-19 and Intravascular Volume Management Strategies in the Critically Ill
MODERATOR
Ravi Mehta, MD
UC San Diego Health-Jacobs Medical Center
PANELISTS
Peter McCullough, MD
Baylor University Medical Center, Dallas, TX
Claudio Ronci, MD
International Renal Research Institute
St. Bortolo Hospital, Vicenza, Italy
April 2020
Managing Fluid Overload in Pediatric Patients (≥ 20 kg)
PANELIST
David Askenazi, MD
University of Alabama
Birmingham Children's of Alabama
July 2020
AQUADEX TROUBLESHOOTING
Nuwellis has developed a series of short training videos with basic console-setup, menus, and the most common troubleshooting topics.
Video 1 – Loading the Blood Circuit
Video 2 – Priming the Blood Circuit
Video 3 – Connecting to Patient and Programming Treatment
Video 4 – Starting Therapy and Menus and Settings
Video 5 – Withdrawal Line Occlusion
Video 6 – Troubleshooting Air Detect
Video 7 – Infusion Line Disconnect