EVIDENCE FOR HEART FAILURE PATIENTS
The Aquadex® System has been studied in more patients than any other ultrafiltration system.
CLINICAL STUDIES
Highest level of evidence: Level 1 (randomized controlled clinical trials)7
Study Name
Study Design
Patients
Rationale
Results Summary
Pub. Date
SAFE1
Multi-center, prospective, single arm
21
IDE for 501k

Safety: Removal of intravascular excess fluid can be safely achieved via peripherally inserted intravenous catheters

2003
JF
EUPHORIA2
Single-center, prospective, single-arm
20
Early Ultrafiltration (UF) in diuretic
resistant patients

Efficacy: UF before IV diuretics effectively and safely decreases length of stay and readmissions

2004
JACC
RAPID-HF3
Multi-center, prospective, RCT
40
Early UF vs Diuretics

Early application of UF for patients with chronic HF was feasible, well-tolerated, and resulted in significant weight loss and fluid removal

2005
JACC
UNLOAD4
Multi-center, prospective, RCT
200
UF vs SC

UF demonstrated significantly greater weight and fluid loss than diuretics
53% reduction in risk of readmissions with UF

2007
JACC
CARRESS-HF5
Multi-center, prospective, RCT
188
UF vs SC in patients with cardiorenal syndrome

No difference in weight loss
No significant difference in death or rehospitalization
UF group had a higher SCr

2012
NEJM
AVOID-HF6
Multi-center, prospective, RCT
224
UF vs SC to evaluate
readmissions

Significantly fewer 30-day rehospitalizations
Significantly fewer days in the hospital due to HF readmissions
Significantly lower rehospitalization rates due to a cardiovascular event

2016
JACC:HF
Sources:
1. Jaski BE et al. J Card Fail. 2003; 9(3): 227-32.
2 Costanzo MR et al. JACC. 2005; 46(11): 2047-52.
3. Bart BA et al. JACC. 2005; 46(11): 2043-47.
4. Costanzo MR et al. JACC. 2007; 49(6): 675-83.
5. Bart BA et al. NEJM. 2012; 367: 2296-304.
6. Costanzo MR et al. JACC. 2012; 4(2): 95-105.
7. Level of Evidence Grading Scale as Adapted from the Oxford Centre for Evidence-based Medicine (2009)
THE CARRESS-HF STUDY
A reflection on the original findings and what has been learned since 2012.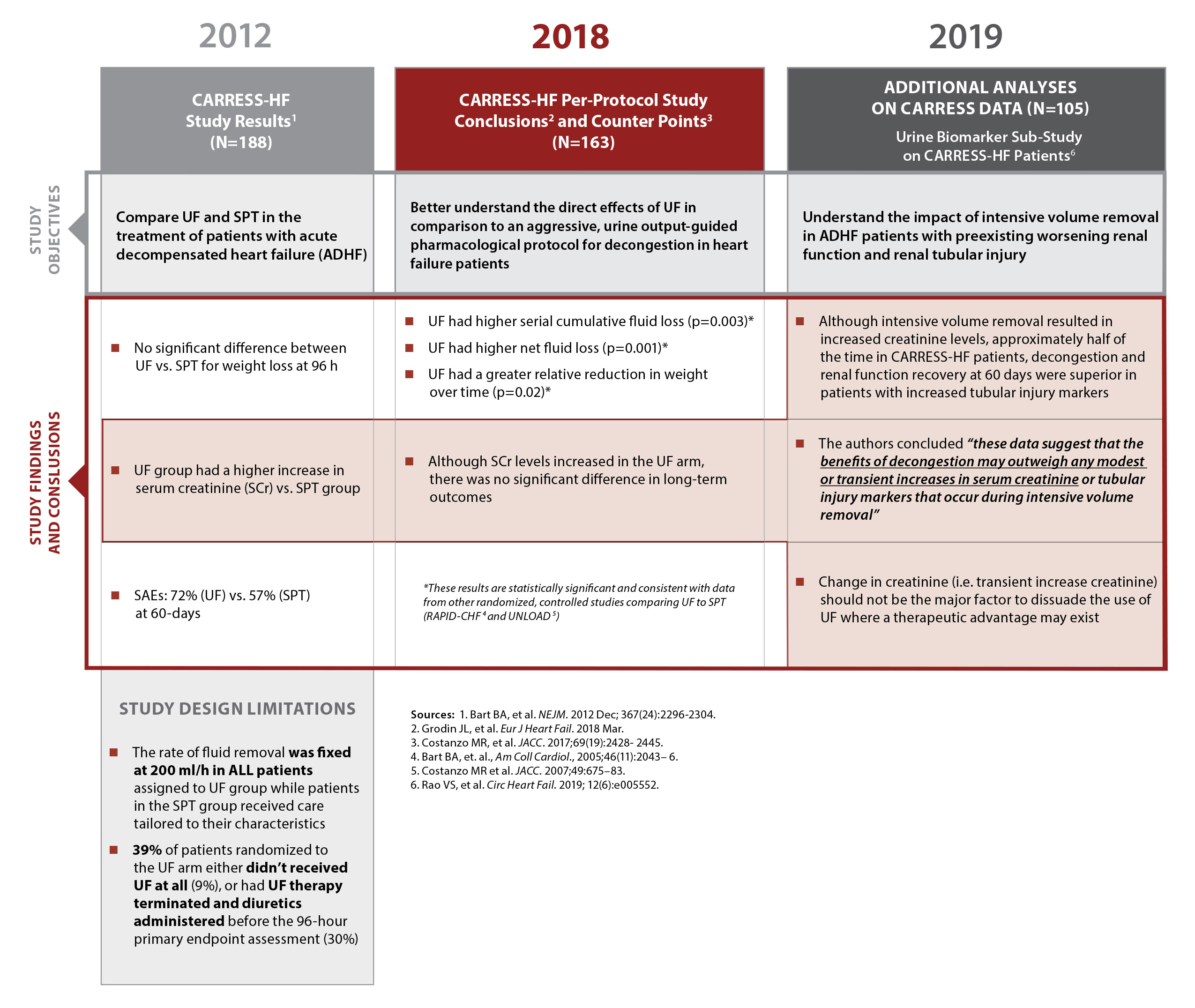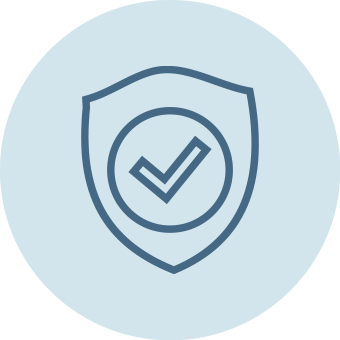 KEY TAKEAWAYS
Ultrafiltration vs. pharmacological therapy was associated with more fluid removal but also rise in serum creatinine and neurohormonal activation. Additionally, loop diuretic use vs. UF was associated with an increase in serum bicarbonate despite less decongestion, data which question the commonly held conception of a 'contraction alkalosis'.
Ten years of real-world data with ultrafiltration (UF) for the management of ADHF patients
Retrospective, single-center analysis of 335 consecutive acutely decompensated heart failure patients treated with adjustable-rate ultrafiltration using the Aquadex FlexFlow® System from 7/28/2009 to 6/30/2019.
Source: 1. Watson R, et al. J Card Fail. 2020; 26(10): S56. 2. Costanzo MR, et al. JACC. 2017; 69(19):2428-2445.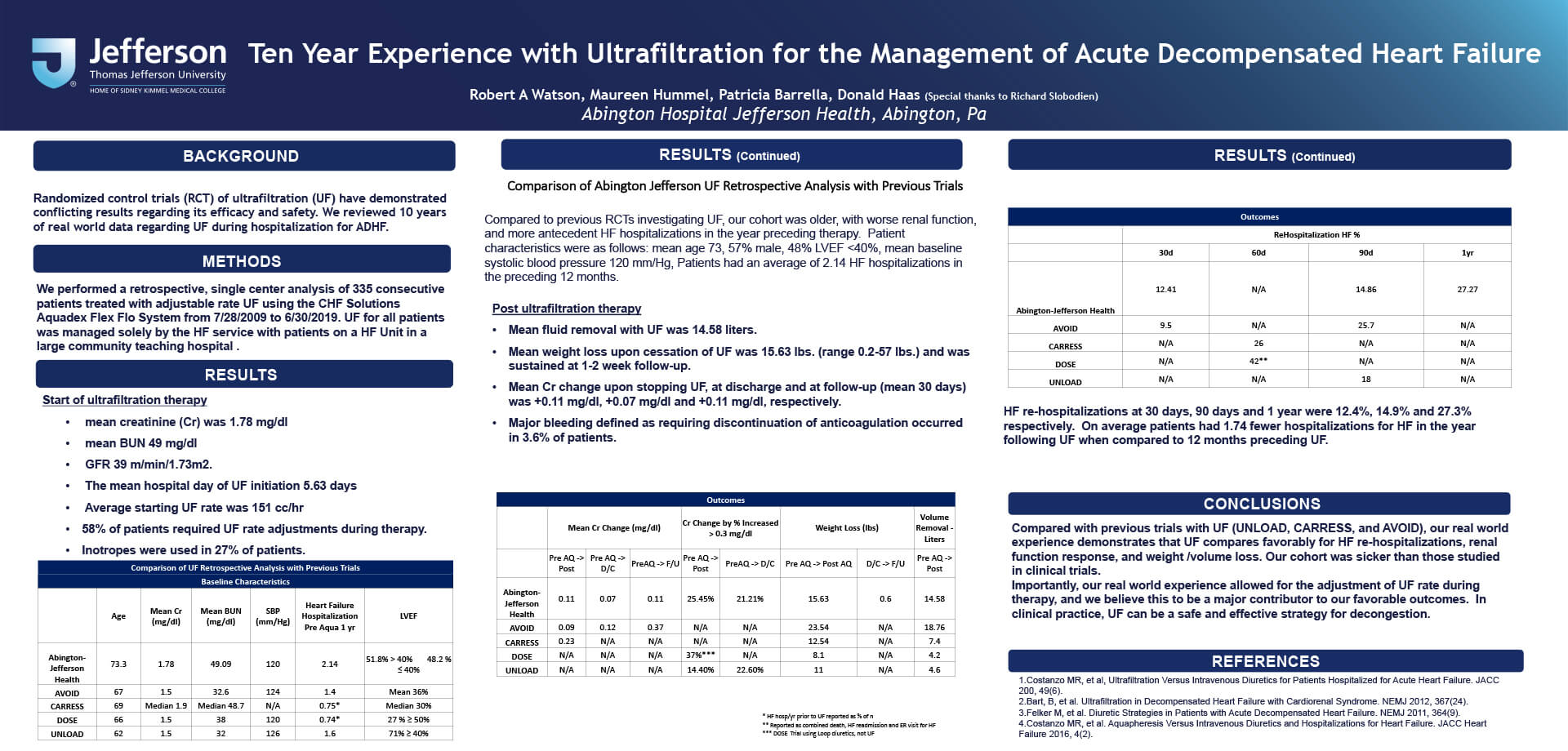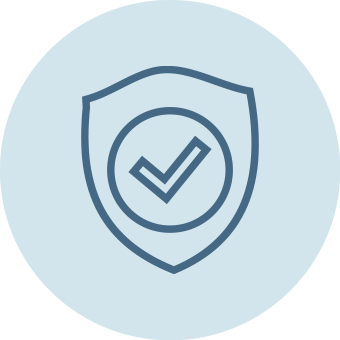 KEY TAKEAWAYS
All patients had a stable renal function at follow-up
Compared with previous UF trials (UNLOAD, CARRESS & AVOID), real-world experience demonstrates
that UF compares favorably for HF re-hospitalizations, renal function response, and weight/volume loss
Real-world experience allowed for the adjustment of UF rate during therapy, which contributed to favorable outcomes
UF is a safe and effective strategy for decongestion
Hospitalizations per patient per year decreased, on average, by 81%  from twice a year to once every
two and a half years
Rehospitalizations for patients after receiving ultrafiltration with Aquadex was 48% less than the
National Average at 30 days
AQUADEX IN AN OUTPATIENT SETTING
BREAKING THE CYCLE OF HF REHOSPITALIZATIONS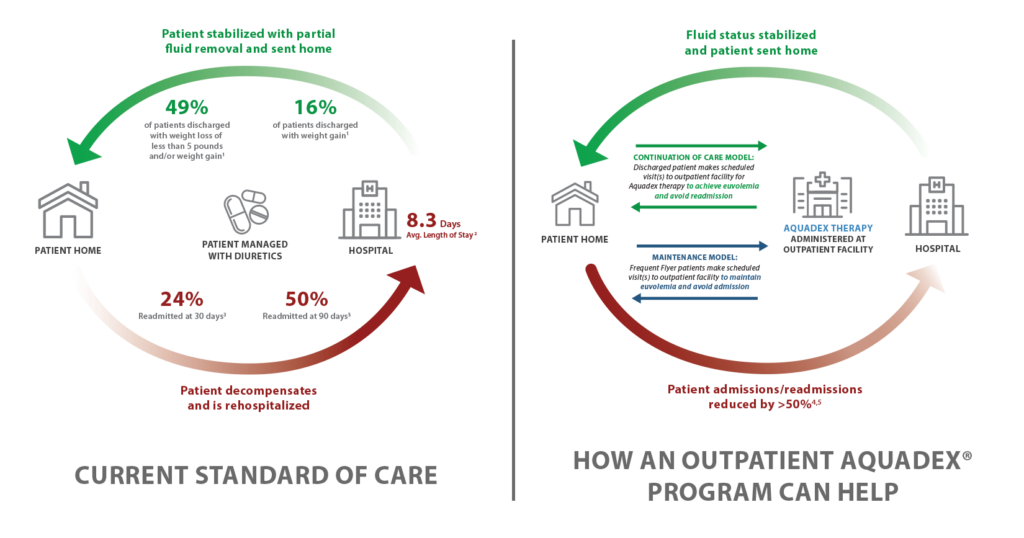 Your Nuwellis Territory Manager and Clinical Education Specialist can work with you to develop a tailored Outpatient Aquadex Program.
Sources:
1. Gheorghiade M, et al. Eur Heart J Suppl. 2005;7:B13-9.
2. Premier Applied Sciences Database
3. Costanzo MR, et al. J Am Coll Cardiol. 2017 May 16;69(19):2428-2445.
4. Emani S, et al. Poster from The 16th Annual Scientific Meeting of HFSA. 2012.
5. Chung ES, O'Brien TM et al. Korean Circ J. 2014; 44(3): 151-61.
META-ANALYSES OF ULTRAFILTRATION
AQUADEX IN HEALTHCARE ECONOMICS
PROFESSIONAL SOCIETY GUIDELINES
Professional societies provide valuable support to the medical community. Their focus on ethics and advancing clinical standards are essential to improving the quality of care. Ultrafiltration is supported in the following clinical guidelines:
CLICK AN INDICATION TO VIEW THE DATA