Heart Failure Society of America (HFSA) 2021
By Laura Serrano / September 22, 2021
Each and every year, as the Heart Failure Society of America (HFSA) conference wraps up, we are left in awe of the enormous amount of research activity from heart failure (HF) care teams across the globe.
HFSA brings together the leading clinicians and scientists in the field of heart failure to network and exchange ideas about the best of science, research, and patient management. The research discussed at the conference advances the standard of care, enhances the overall patient experience, and contributes to improving patient outcomes. The 2021 conference didn't come short in achieving any of these goals.
If you attended either virtually or online, you likely recognized a recurring theme in the research presented – the persistent issue of heart failure hospital readmission rates. HF is the leading cause of hospitalizations among adults over the age of 65 in the United States.[1] Not only are HF patients being hospitalized, but they are facing readmission rates that have countless negative consequences for all parties involved. 24% of HF patients will be readmitted within 30 days and 50% of HF patients will be readmitted within 6 months.[2]
So, how can we alleviate this ongoing struggle? How can we reduce the burden on the healthcare system, the workload for already overworked providers, and better treat the patients who simply want to stay healthy and at home? One approach is to implement the use of technologies proven to address the drivers of hospitalization. Of all HF hospitalizations, fluid overload is the predominant cause.[2]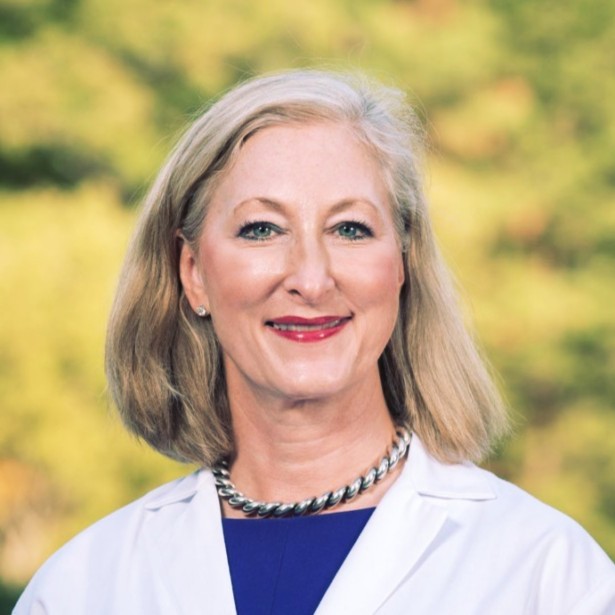 "The key to reducing hospitalizations may be linked to effectively treating hypervolemia, which is a hypothesis consistent with data collected on ultrafiltration," said Linda Hart, DNP, RN, ACNP-BC, AACC, and Nuwellis Clinical Education Manager. "Ultrafiltration is proven to safely, predictably and effectively remove excess fluid from the body, and acts as a mechanical diuretic to decongest patients."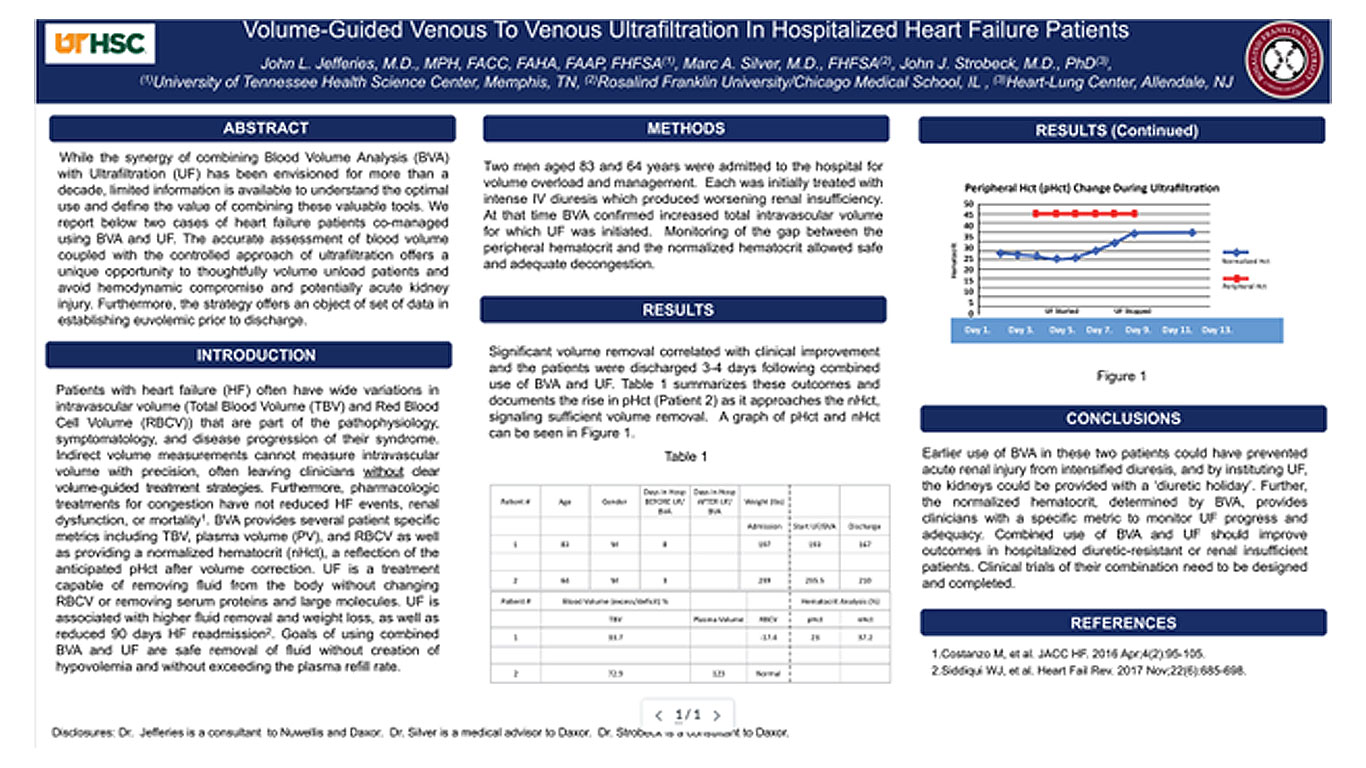 Ultrafiltration has shown a 53% reduction in risk of rehospitalization for heart failure.[1] Data has also shown an 81% decrease in annual hospitalization rates when fluid overloaded patients are treated with ultrafiltration using Aquadex.[2]
HF patients with diuretic resistance or renal insufficiency are particularly difficult to treat when hospitalized. A poster presented at HFSA by Dr. John Jefferies specifically highlighted that the combination of Blood Volume Analysis and ultrafiltration favored patient outcomes by adequately decongesting HF patients. Ultrafiltration is associated with higher fluid removal and weight loss, as well as reduced 90-day readmissions when compared with standard diuretic therapy.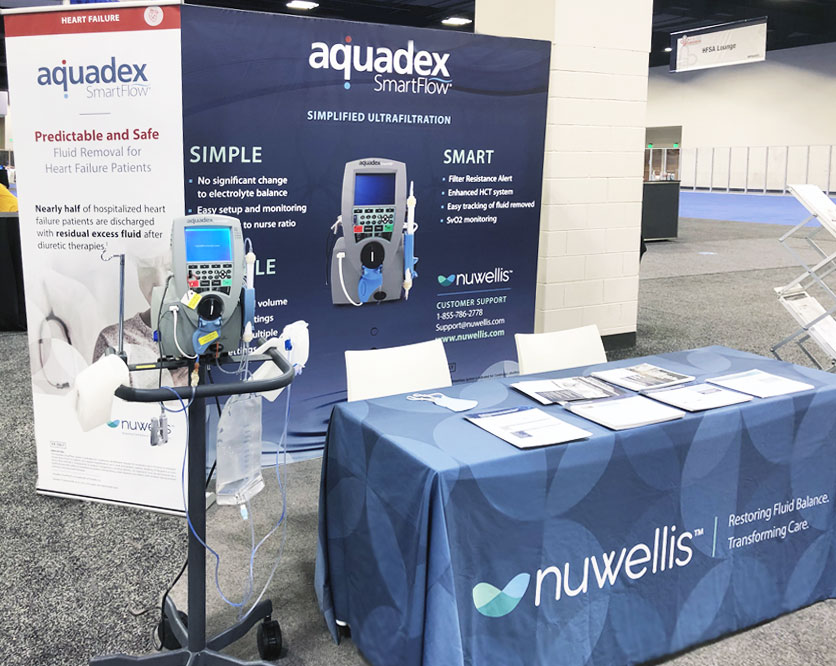 If you missed this year's conference, don't worry: Nuwellis plans to be at HFSA 2022 next fall. Stay tuned for updates on our plans to collaborate with HFSA even further! In the meantime, we're continuing our efforts to contribute to the HF field by supporting other conferences like this month's UCLA Heart Failure Symposium.
As heart failure teams head home and apply the knowledge and findings presented at HFSA to everyday practice, it's important to think about the tools sitting in the armamentarium that could be uniquely benefiting HF patients. If ultrafiltration is one of the tools missing from your toolbox, reach out to our customer support team via email at support@nuwellis.com or phone: 855-786-2778.
[1] Desai AS, et al. Circulation. 2012;126:501-506.
[2] Costanzo MR, et al. J Am Coll Cardiol. 2017 May 16;69(19):2428-2445.
[3] Costanzo MR et al. J Am Coll Cardiol. 2007;49(6):675-683.
[4] Watson R et al. J Cardiac Fail. 2020; 26(10)